Why Dakota
---
Customers partner with us to optimize their product design, product lifecycle manufacturing, and profits. The combination of our domain expertise, design and engineering, manufacturing capabilities, and production-ready facility empower our partners with exceptional process equipment, low cost of ownership, and scalable manufacturing that adapts to demand. Our customers have unmatched process equipment without overhead costs, maximizing profitability throughout the product lifecycle.
Product Lifecycle Partnership
---
Dakota partners with our customers throughout the product lifecycle. From building prototype equipment to testing and validating at Alpha and Beta sites to full scale manufacturing and next generation development, we help our customers optimize their product lifecycle to maximize profits and remain dominant in their space.
Domain Expertise
---
The combination of our domain expertise, design and engineering, manufacturing capabilities, and production-ready facility empower our partners with exceptional process equipment, low cost of ownership, and scalable manufacturing that adapts to demand.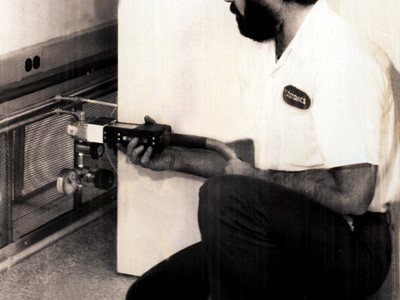 Industry Knowledge
---
Dakota has been building process equipment for over 30 years. Beginning with semiconductors in the 1960s, we have a long history of working with emerging technologies and bringing insight and industry knowledge for the betterment of the equipment and design. By understanding the industry, application, and environment, we are able to design equipment that conforms to your process—not the other way around.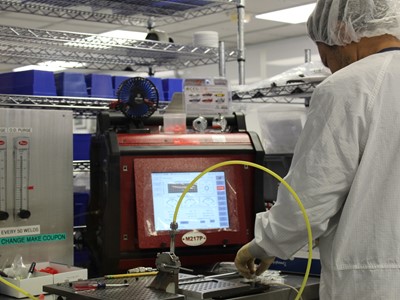 Welding Expertise
---
With origins in hazardous gas delivery, Dakota has always been committed to the highest standard of welding to ensure reliable equipment and user safety. Dakota built its reputation upon welding expertise and best practices, staffing expert welders and investing in technology including the first orbital welding machines ever produced. We are uncompromising in the quality and consistency of our work.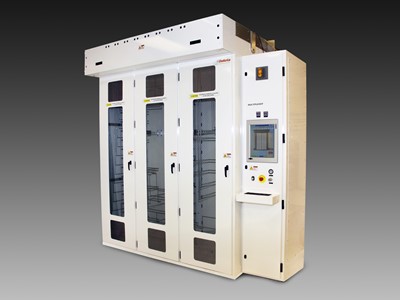 Hazardous Gas Delivery
---
Dakota has a comprehensive understanding of hazardous gas delivery. From facility piping to process chamber reactions, our knowledge of the system environment and gas characteristics allows us to contribute to the design and build high-reliability equipment that will optimize your process. We run full function testing to ensure that the process equipment behaves appropriately with the gasses being used.
Design Engineering
---
Dakota designs and engineers high quality manufacture-ready process equipment that is ergonomic, user friendly, and a joy to own. We pride ourselves on our consideration of cost of ownership and value-added engineering. We make equipment that is durable, easy to maintain, and designed around both the process and the end user.
Ergonomics
The relationship between equipment and user effects the entire product lifecycle, and Dakota considers the end user in the design and engineering of all our equipment. Rather than forcing users to conform to the equipment, we design systems that are optimized for the user and a joy to own. The benefit of equipment that is not only highly reliable and accurate but also ergonomic is enjoyed and appreciated by Dakota's customers.
Design For Manufacturing
Whether a prototype or full scale process equipment, Dakota designs everything for manufacturing and scalability. Wherever you are in your product lifecycle, Dakota accounts for both present and future demands so you are ready to go to market when the opportunity arrives.
Value Added Engineering
Dakota's expertise is in process equipment design and manufacturing. As a partner with over 30 years experience, the combined breadth and depth of our knowledge allows us to improve design and build equipment with future applications and uses in mind. We have the experience to know what you need today and how to build in value for your needs in the future.
Manufacturing
---
Dakota Systems documents the manufacturing process to ensure quality and scalability. With ERP documentation, supply chain management, and quality control, wherever you are in the product lifecycle Dakota ensures that you are ready to grow and meet opportunities. Our customers have no overhead manufacturing costs yet are able to ramp production to meet demand.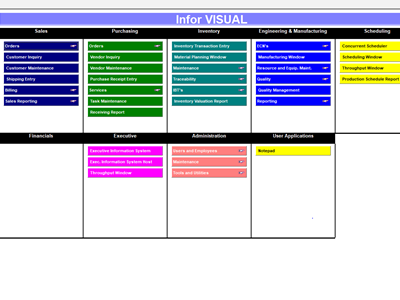 ERP Documentation
---
Dakota uses Visual Manufacturing for its ERP Documentation because it is an intuitive and visual operating system immediately familiar to users. We supply customers with remote secure access to our ERP system so they can see the bill of materials and critical information.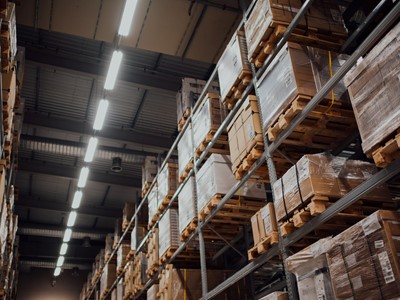 Supply Chain Management
---
One of the greatest assets we bring to customers is our supply chain. We maintain great relationships with our suppliers, many of which have survived since our inception over 30 years ago. This gives us the ability to react quickly to changes in demand and requirements associated with prototype design builds. Our supply chain management means we always have access to the most modern technologies for our customers.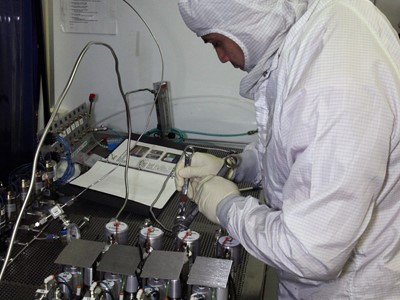 Quality Control
---
Dakota is an ISO 9001 certified organization that takes quality control very seriously. Predating ISO requirements, Dakota served the process piping needs of the micro electronics industry and took on the responsibility of building the hazardous gas delivery systems. Quality is part of everything we do. Every employee goes through a training session where we talk specifically to the responsibility we have to our customers, their customers, and all employees relying on our systems when it comes to life safety and hazardous gas delivery systems.
Production Ready Facility
---
Dakota's facility includes Class 100, Class 1000 and Class 10,000 clean rooms, clean assembly space, and final test bays. Our ability to run full-function testing gives us a deeper understanding of how the process equipment was designed and how it functions. Because we understand the entire process and not just the pieces, we can be a product life cycle partner that recommends changes and fixes. It also means there are no surprises and quick turn around when products arrives at our customers' facilities.
Final Test Bays
Customers are often surprised by our test time because no one else commits to our level of testing. We conduct function testing and ensure the equipment works before it leaves our facility – whether we are doing the full assembly or working on the component level.
Clean Room
Clean Rooms Class 100, Class 1,000 and Class 10,000 clean rooms Dakota's clean rooms allow us to build production ready systems for our customers. It also provides the necessary environment to run functionality testing on components and assemblies to ensure the process chemistry and physics are carried out as designed.
Clean Assembly Space
Dakota's clean assembly space allows for equipment assemblies to be run and tested in their intended environment. Our testing accounts for the behavior and nuances of particular chemicals and gasses which affect the process.